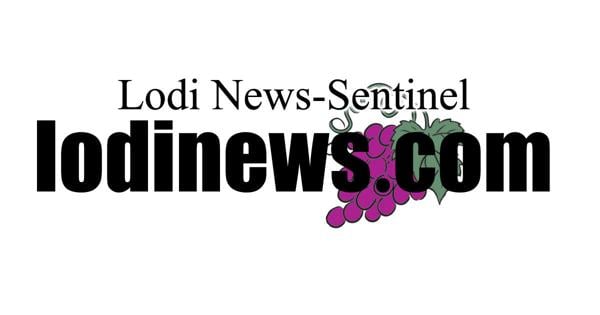 As defined by the California S | Legal announcements
As defined by the California Self Storage Facilities Act. Code of Business and Professions articles 21700 – 21716.
Hammer Lane Self Storage, 6220 Sampson Road, Stockton, CA 95212
Date of sale: March 23, 2022. Sale time: 12:45 p.m. Auctioneer: A neighborhood auction; Call (209) 614-7441
Bond Number MS153 -13-71 agent for the owner. Goods sold: Personal property including but not limited to household furniture, clothing, tools, toys, appliances, stereo equipment, televisions, miscellaneous boxes or bags with unknown contents and other general household items.
The following unit is to be auctioned:
Batres, Oscar Fridge, TV, Dollie, Scale, Modern Chair, Tanks
Fukushima, Kenji Boxes, Paintings, Pictures, Rod & Real, Tools, File Drawer, Bikes, Room Dividers, Insulation
Fukushima, Kenji Luggage Boxes, Pictures, Shelves, TV, Maps, Albums, Wood Trim, Rolling Jack, Bicycles
Manabat, Vanessa Boxes, Clothing, Speakers, TV, AMP, Chairs, Shoes
McCoy, Markisha Sectional, Mattress, Table, Blender
Miller, Margarita lawn mower, refrigerator, bed, terrarium, furniture, shelves
Nelson, Bryan Bags, Bed / Mattress, Boxes, Furniture, Photos, Sporting Goods, Totes, Weights
Tauro, Maria Cecilia Bags, Boxes, Luggage, Photos, Sporting Goods, Car Seat, Totes, Bedding
Taylor, Anthony Sr Bags, bed/mattress, boxes, speakers, chest of drawers, bedding, furniture cart
Thomas, Jeffrey Bags, Boxes, Clothes, Dryer, Furniture, Refrigerator, Shelves, Washing machine, Toy electric car, Punching bag
March 9 & 16, 2022 – 200178