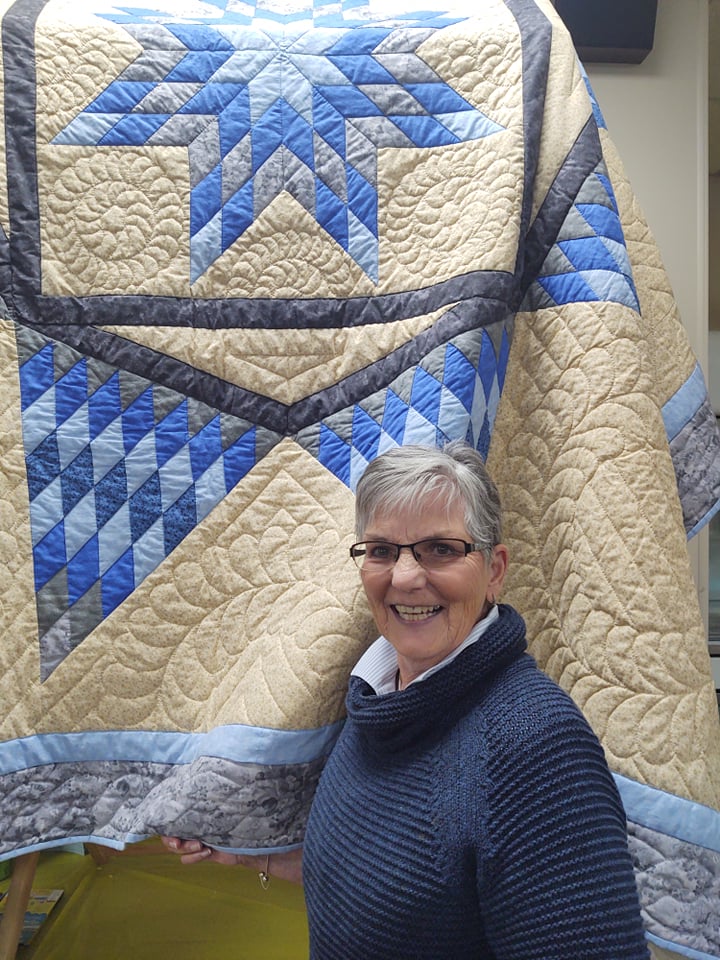 Community Connections: Grateful Coleman Lions
Coleman Lions Club hosted a fun and highly successful charter night celebrating 81 years of community service. After having to cancel this annual event last year, we considered it our 80th anniversary plus one! 150 people attended our fundraiser on October 22, including 15 Lions from other district clubs.
The Our Heart of a Lion Award, given to someone who embodies the Lion's motto, "We Serve," went to Patty Jo Bugh, who started a summer speech program for Coleman's children ago over 50 years. She is now in an assisted living facility, but still administers the program and also has the pleasure of engaging CMU speech-language pathology students with weekly conversations about respecting and caring for children. Patty was unable to attend our event so her certificate was presented in advance and photos were taken. Patty taught speech and language at Coleman Community Schools for 31 years, before retiring in 1996. She said one of her goals is to make every child feel loved and respected. She started Summer Speech to help kids retain more during the summer months.