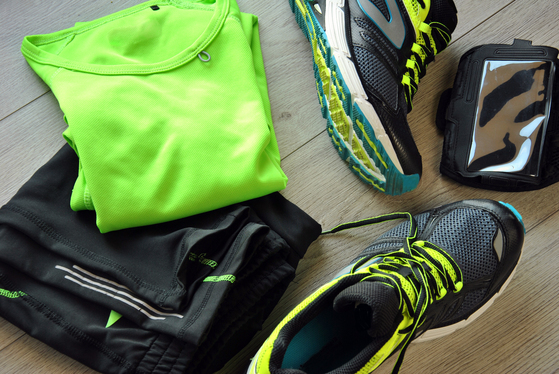 Sportswear maker plans $ 33 million expansion in Long Island
Welcome to Thomas Insights – every day we post the latest news and analysis to keep our readers up to date with what's happening in the industry. Sign up here to receive the best stories of the day straight to your inbox.
A New York-based clothing and accessories maker plans to add a third production facility to its Long Island headquarters to meet growing demand.
Newsday reports that David Peyser Sportswear Inc. hopes to acquire and modernize a 167,000 square foot building adjacent to its existing operations in Bay Shore, New York. The $ 33.7 million project is expected to create 50 jobs.
Peyser executives told Suffolk County Economic Development officials that the company is running out of space at its current facilities and needs additional space for screen printing and decorating equipment, as well as a larger warehouse capacity.
The company has reportedly received preliminary approval of $ 2 million in tax relief to support the project from the Suffolk County Industrial Development Agency. Of that amount, $ 1.7 million would come from a property tax exemption, which would be equivalent to a reduction of almost 30% over a 15-year period.
"We understand that there is a premium to operating and growing in New York City," Eliot Peyser, CEO of the company, told the agency.
Peyser manufactures clothing and products for colleges and universities, vacation destinations, the U.S. military and others – including sweatshirts, jackets, caps, and blankets – under a variety of names from Mark. More than 500 people work for the company, including 278 employees on the Long Island campus. Peyser also operates two showrooms in New York and a production site in Alabama.
Image Credit: Enfoca y dispara / Shutterstock.com
7 industry updates you need to know this week [60-second Read]
Next story »
More Commerce and Industry